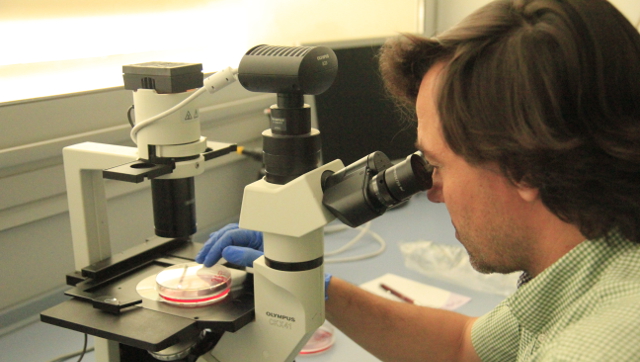 At the UGR, we are thoroughly committed to investing in the future, and excelling in innovation and research. Thanks to this sustained commitment, some of the leading research institutes and centres in Spain are found at our university.
Innovative research strategies adopted by the UGR over recent years have enabled our researchers to make key breakthroughs in many important fields.
The BioTIC Campus, which excels in the areas of Biohealth, ICTs, Earth System Sciences, and Heritage and Culture, has been designated an International Campus of Excellence by the Spanish Government and is at the forefront of innovation and research internationally.
This commitment to excellence in research and innovation ensures that the lecturers teaching our undergraduate programmes are up-to-date with the latest developments in their field.
To read more, please visit the UGR Research Profile section.