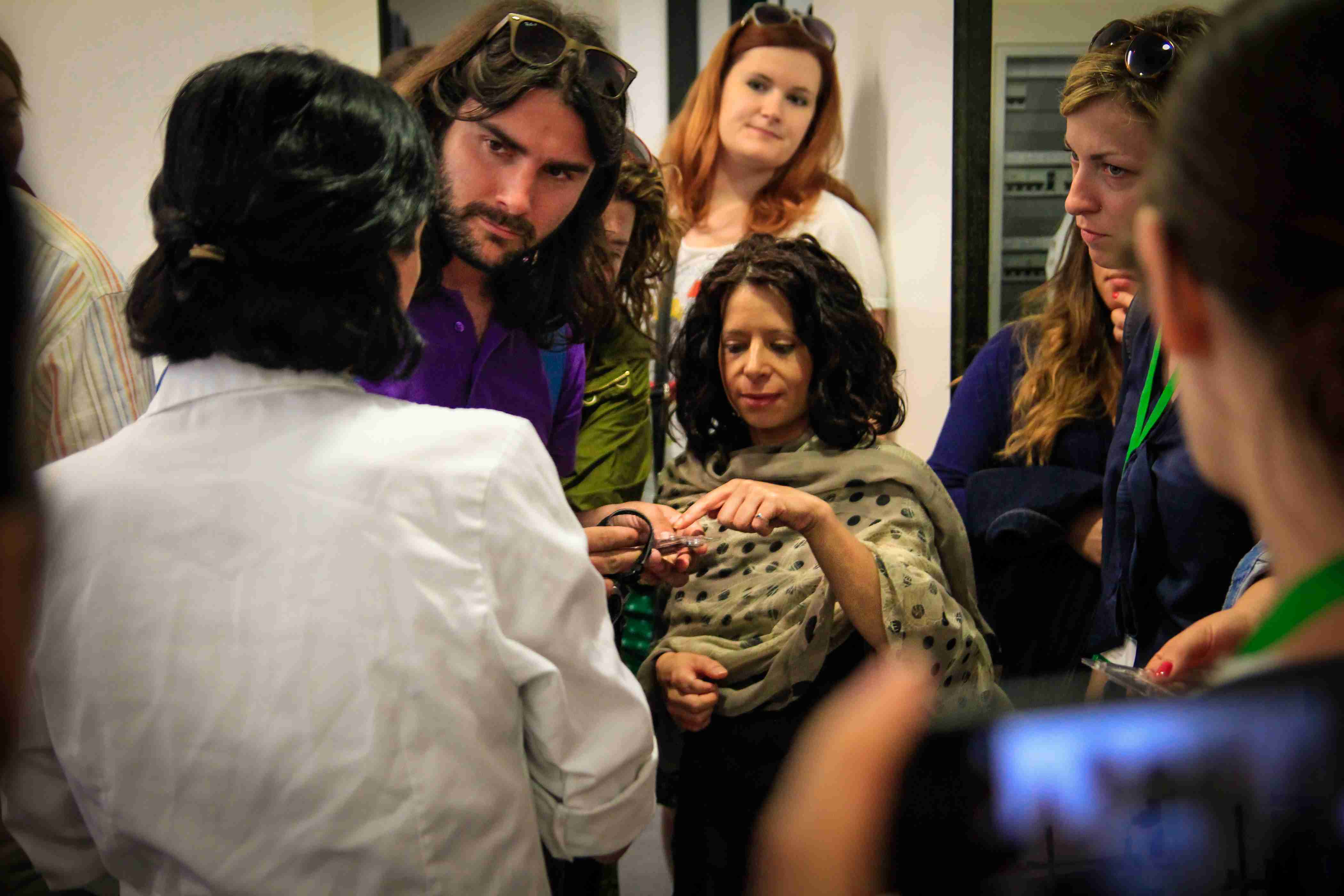 The application period for doctoral research contracts funded by the Spanish Ministry of Economics and Competitiveness is now open. The contracts cover three areas of financial assistance: a) research contract funding b) research undertaken at Research and Development Centres and c) funding for doctoral fees.
The grants cover a maximum of 4 years (commencing on the same date that the researcher begins working in their respective Research and Development centre/institute) with a maximum annual salary of €16,422 (gross). Both Spanish and international applicants can apply for the funding.
In order to apply for the funding, you must be eligible to complete a doctoral programme or have signed up to or have already been accepted onto, a doctoral programme for the academic year 2015/2016, upon submitting your application. However, upon accepting the funding, you must be officially registered on a doctoral programme. The application period is open from 15-29 June 2015 (15:00 Spanish time, GMT +2).
In you wish to apply for pre-doctoral funding for a research position at the University of Granada, you must first search for a UGR research project for which funding has been approved by the Spanish Ministry of Economics and Competitiveness. You can view these research projects in the pdf document below (a total of 21 research projects have been approved for funding at the UGR for 2015/2016). Simply open the pdf, press Control + F and write "Granada" in the search bar. Once you have completed this step, you must then contact the research project director to find out if any research positions are currently available. Please note that you can only apply for one research position.
Main documents to be submitted:
1) Scanned passport
2) CV in English or Spanish
3) Academic qualifications: i) Undergraduate degree ii) Master's degree


If you require further information or assistance, please contact Juan Antonio Ruiz Rabaneda
Email: juanantonioruiz@ugr.es