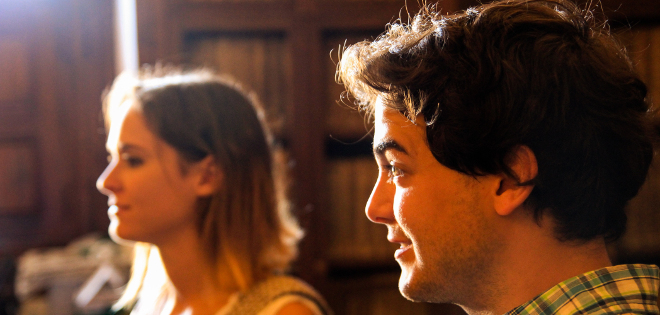 At the UGR Library, we offer some key research support services, helping your to make the most of your masters and doctoral studies. We provide essential research information, especially on key support services that enable you to conduct research more efficiently and effectively. Moreover, we provide you with all the information you need to successfully develop your masters dissertation, as well as offering an extensive range of training courses designed to improve your research, documentation, and communication skills. Each Faculty or School Library designs and offers its own unique courses, tailoring them to the specific needs of their students and researchers.
Via our webpage you can discover diverse documentation and research tools designed to help you during the process of essay, dissertation, and thesis writing, and with ensuring bibliographies are sound, well-organised and complete.
The UGR's Digital Repository (Digibug) enables researchers and teachers to store and preserve their work and ensure their research is made visible to the world, is easy to access, and has an improved international impact. Researches and teachers archive their papers, seminars, book chapters etc. and then obtain important information such as statistics relating to the number of times their work has been viewed and the countries from which their work has been viewed. Via Google Scholar, you can then view the citations of your archived work in Digibug.