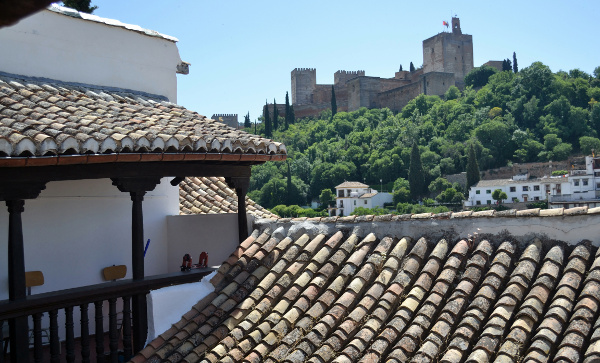 La Casa de Porras strives to enable students to gain new skills and experience, in exciting learning environments, and runs a wide range of cultural activities in the city of Granada.
Our courses cover a wide range of areas:
Literature and the Performing arts

Physical and Mental Well-being

Graphic Arts

Crafts

Lifestyle Courses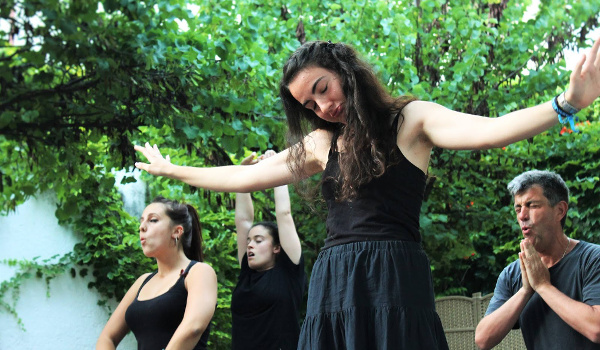 Each course consists of 24 hours of classes taught over 8 weeks. You can also obtain an official certificate from the UGR's Casa de Porras to prove that you took part in your course (please note that in order for a certificate to be awarded you must attend at least 80% of classes).
You can sign up and learn more about the available courses via the following link:
The Casa de Porras offers a broad range of additional services and facilities:

Exhibit your artwork or set up a new course:
The Casa de Porras is a cultural centre run by, and for, students and members of the public. We therefore actively encourage everyone to display their art work at our centre. If you are interested in exhibiting your work, setting-up a new workshop, or using our performance space please do not hesitate to get in touch with us.
This bustling cultural hub is located in the Albaicín, the stunning historic quarter of the city which was declared a UNESCO world heritage site in 1984. The Centre is housed in the majestic Casa de Porras, a magnificent Mudejar Palace constructed by the local Moorish community in the 16th Century.
Entity
La Casa de Porras
Address
Placeta de Porras s/n
Granada
Spain
Telephone (Monday to Friday only)
(+34) 958224425
E-mail
csporras@ugr.es
Webpage
https://casadeporras.ugr.es/